Products Information:

---
Product attributes

Nema 8 stepper motor

Features &

advantages

fast response,big torque,low hot , brushless,long life time,reliable,high efficient

Product application

industrial,commercial,Agriculture applications and machine,such as AGV,lown mower machine,big printer,ATM...
Products Details:

---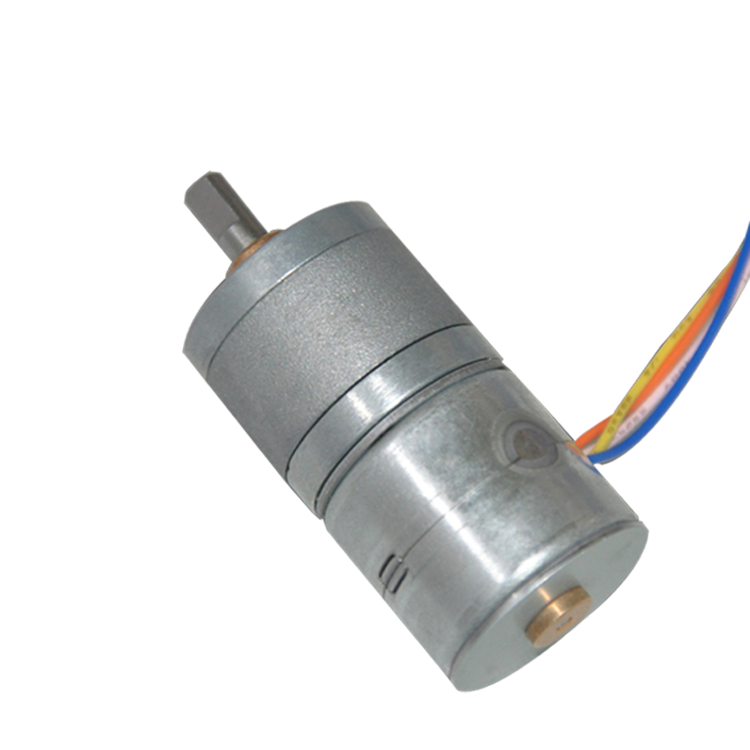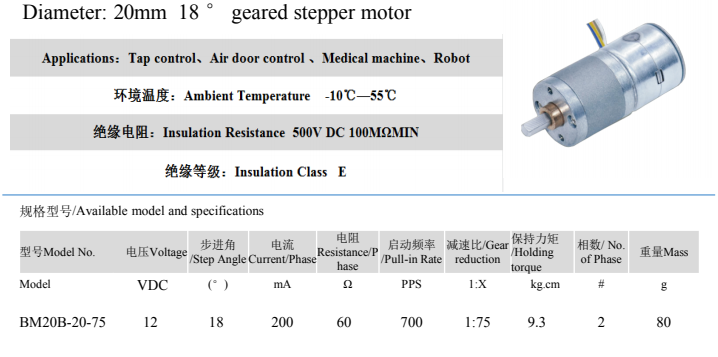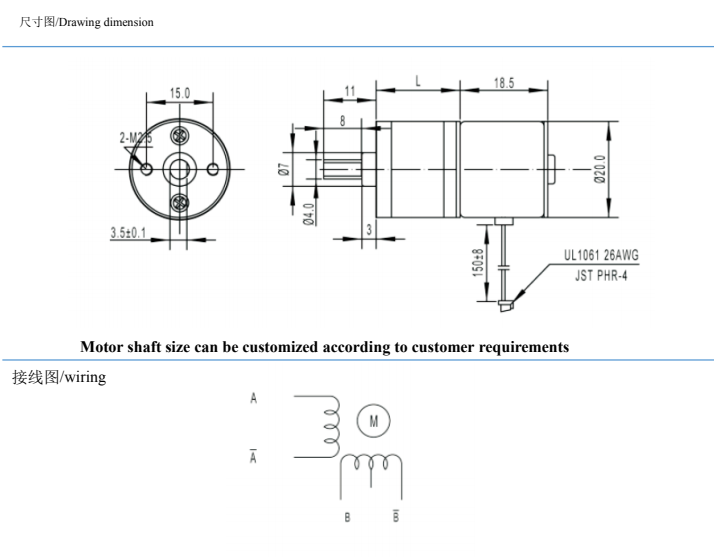 Related products:
---
all available nema 8 stepper motors datalist:
Model name

Phase

current(A)

Step angle

(°)

Resistance

(Ω)

Inductance

(mH)

Holding

torque

(Nm)

Body

length

(mm)

Match gearbox

(P: planetary gear)

(W: worm gear)

BS20L28
1.0
1.8
xxx
xxx
0.25
34

P22,G20,W22

BS20L30
1.2
1.8
xxx
xxx
0.3
40

P22,G20,W222

BS20L45
1.6
1.8
xxx
xxx
0.4
48

P22,G20,W22

BS20L50
1.8
1.8
xxx
xxx
0.6
60

P22,G20,W22
20mm diameter PM stepping motors.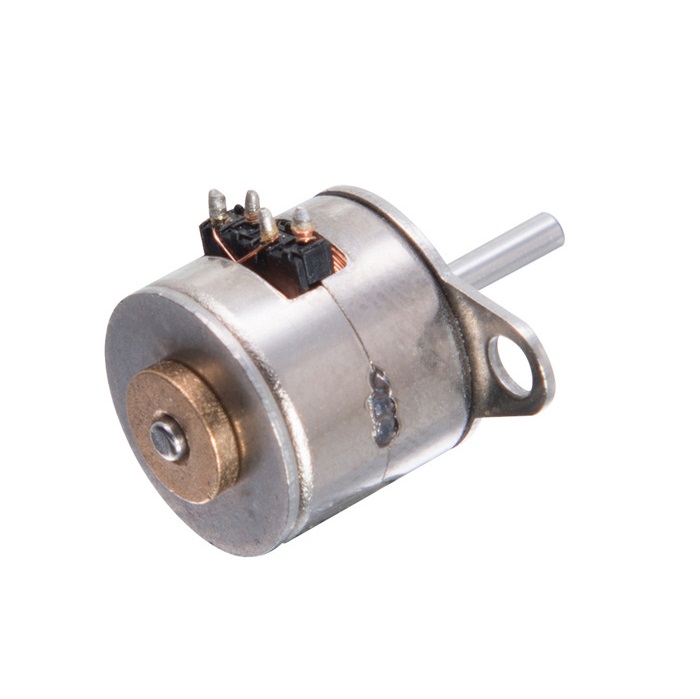 the stepper motors are customizable. such as the shaft can be made as lead screw.

Typical application and cases:
---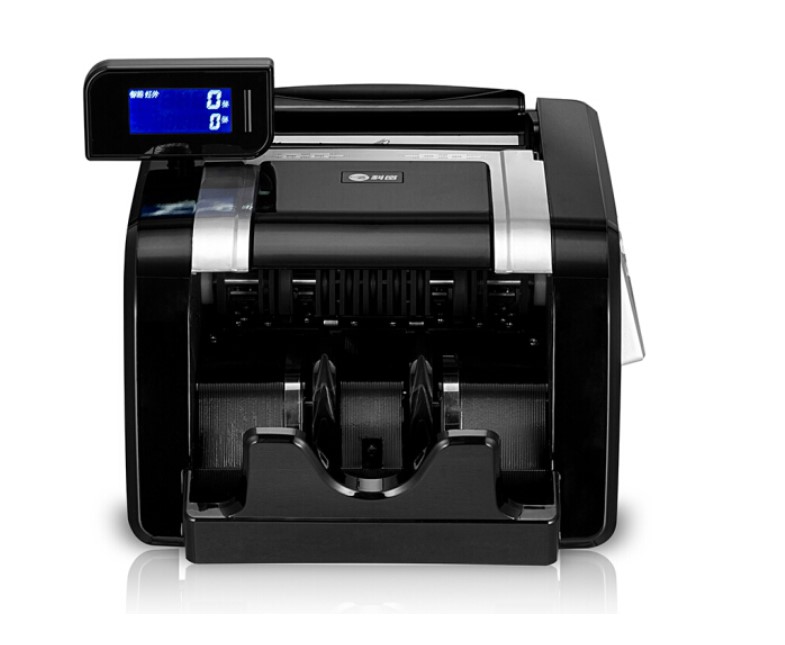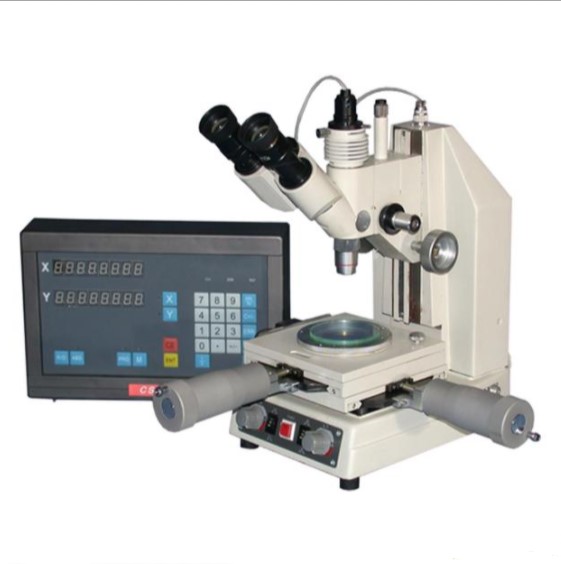 Sample&bulk terms

When we clearly understand the exact needs of customers,we can make samples for customers. after samples are approved ,All parameters, specifications ,life time,dimensions,and performance of the products of subsequent batch orders will be consistent with the samples.
Q1: Do we provide free sample?
A1: Depends. if we have same or close performance products in stock, free sample is possible. but normally we need to make and have to charge, because samples cost.
How to order
Contact us to order online (by alibaba online Credit Trade Assurance service) or Bank T/T.
we accept online order by alibaba or offline order. we have export business license, and our bank can accept any payment from any countries, our logistics agent and us will ship goods to your hand if you want.
Just contact us to make proforma invoice or commercial invoice, or online order, depends on your demands.
Contact us:
Lisa Chian/Sales Supervisor
Mobile/Wechat: 86-135 28805695
Mail: isales201@szbobet.com
Web: www.szbobet.com
Post Code: 518131
Add : Bld.L,Dongyi Industrial Park,Rd.Jinglongzhonghuan,Minzhi Street,
Longhua Area,Shenzhen City,Guangdong Province, China